Two sisters, aged 89 and 94, finally reunited after three long years apart.
The heartfelt moment was captured on video by one of the granddaughters and shared on TikTok, where it garnered over 2 million likes.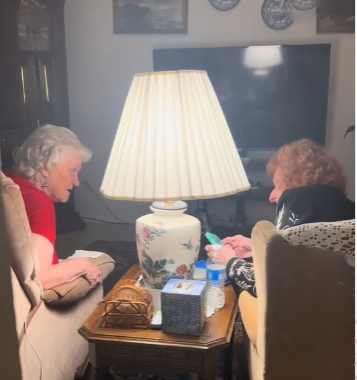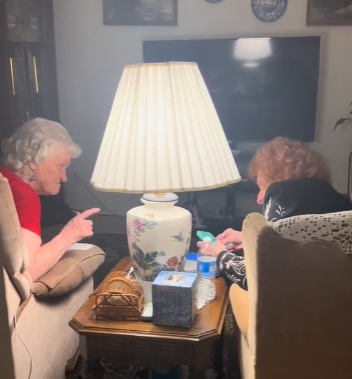 In the recording, 89-year-old Shirley expressed her wishes, saying, "If we don't see each other on this Earth, we'll see you in heaven."
Her 94-year-old sister, Barbara, tearfully replied with a resolute, "You betcha." Shirley, who will turn 90 in December, insisted, "Don't say goodbye. Until we meet again, that's it."
Barbara, living in New Hampshire, had not seen Shirley, residing in Nevada, since before the pandemic. Their reunion fulfilled Barbara's birthday wish, as she longed to see her only living sibling for the last time.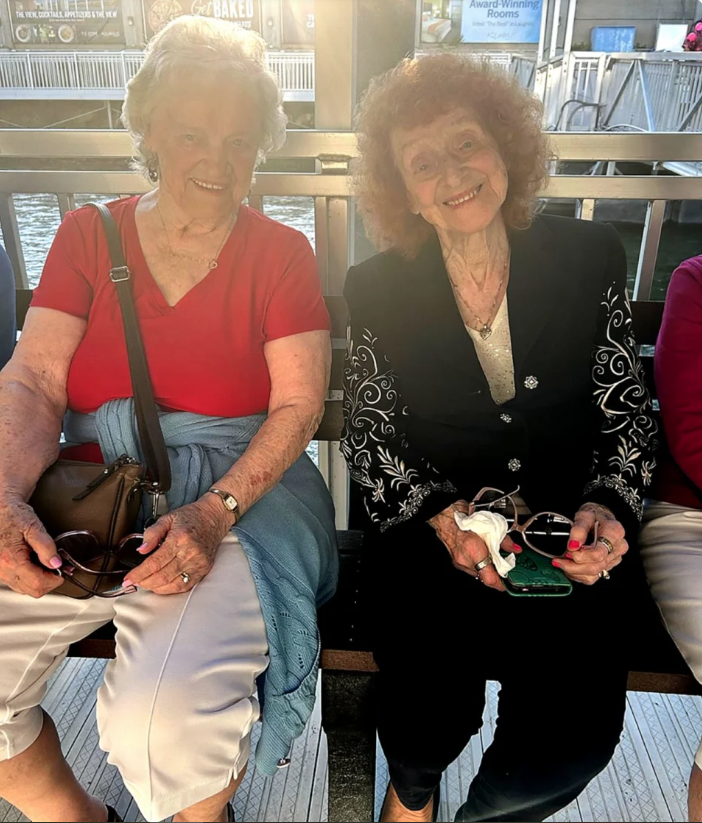 The poignant moment not only touched the sisters but also served as a reminder of the enduring bond of sisterhood, inspiring future generations.
===============================
A blonde, brunette, and redhead are all talking about their dreams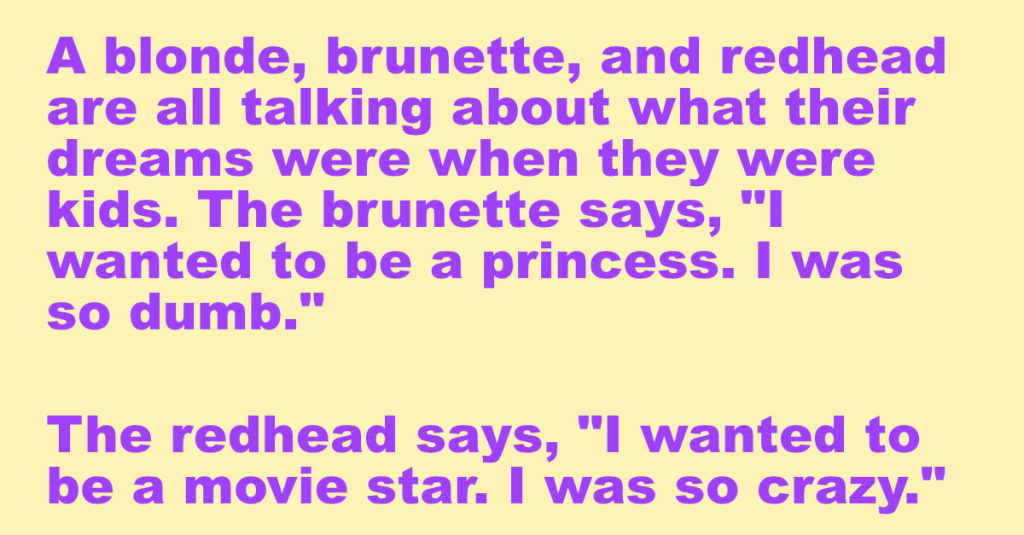 A blonde, brunette, and redhead are all talking about what their dreams were when they were kids. The brunette says, "I wanted to be a princess. I was so dumb."
The redhead says, "I wanted to be a movie star. I was so crazy."
The blonde says, "I wanted to be the first person to travel around the sun, but I still haven't given up."
The brunette tells her, "If you came that close to the sun you would burn."
…
..
.
The blonde laughs at her, "That's why I would go at night!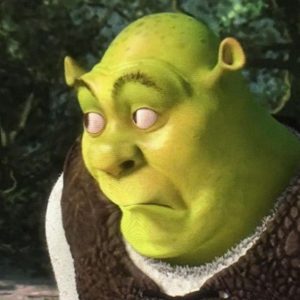 Comment your answer below 👇