Find Hidden Butterfly.
There is a butterfly hidden in between these parrots.
Let's see if you can find that hidden butterfly.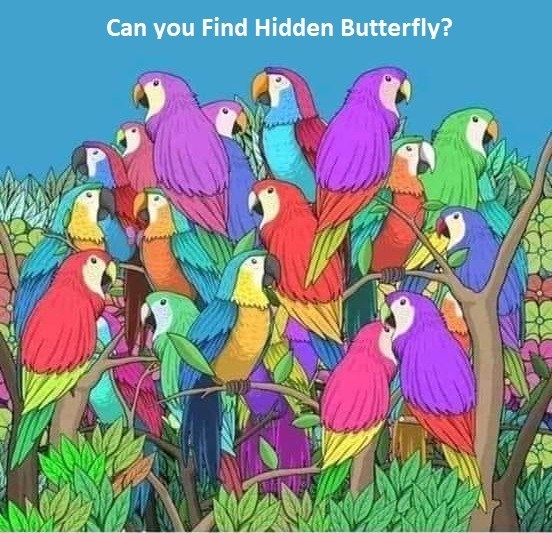 Spend some time in looking for that hidden butterfly before you scroll down to look for the answer.
Scroll down for the answer.
S
C
R
O
L
L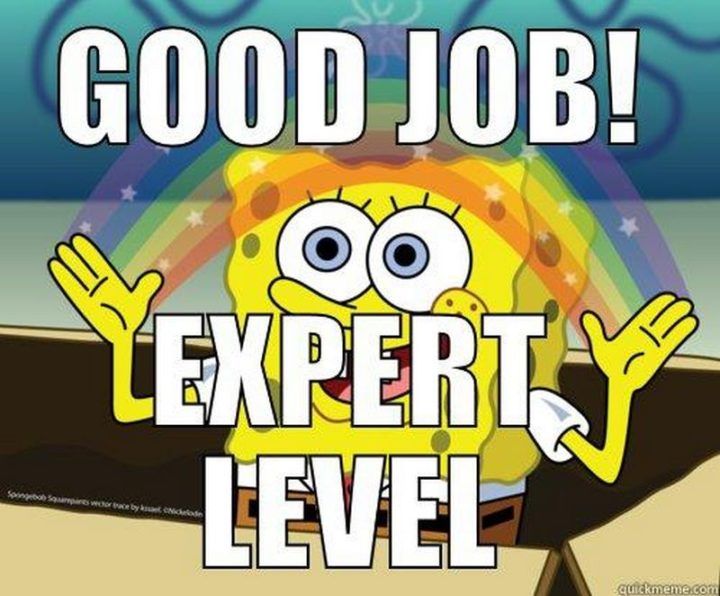 D
O
W
N
Answer: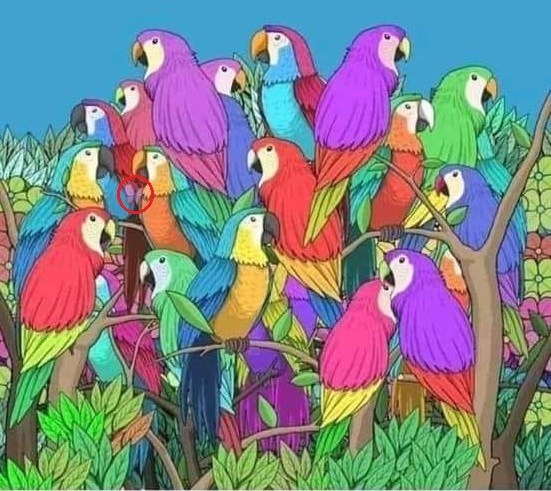 Alphabet Hidden Picture
Three bears are having a picnic with a ball, a book, a blanket, a basket and a butterfly net.
Help the bears find: 4 birds, 2 bananas, 1 bone, 1 broom, 1 bottle, 1 butterfly and 1 B.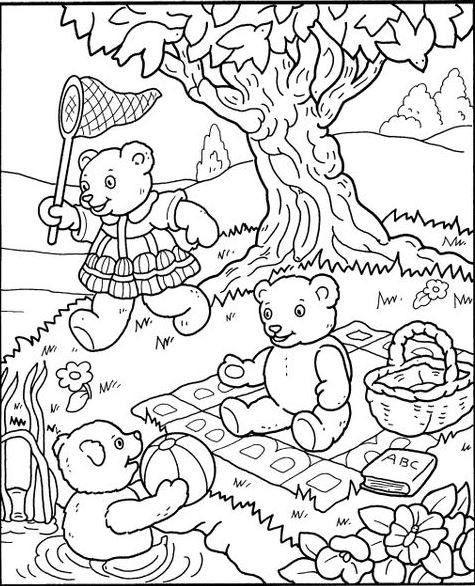 Scroll down for the answer.
A
N
S
W
E
R
Answer:
4 birds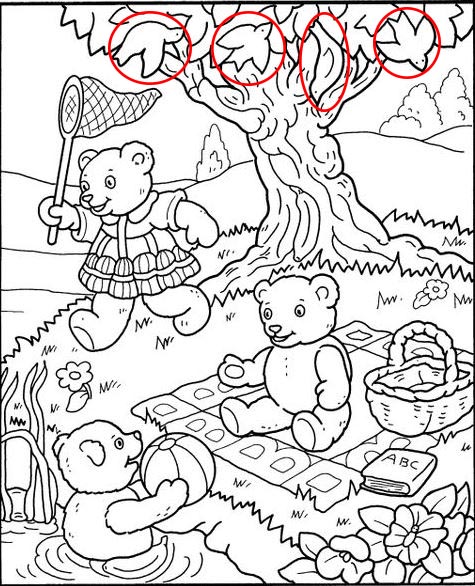 2 bananas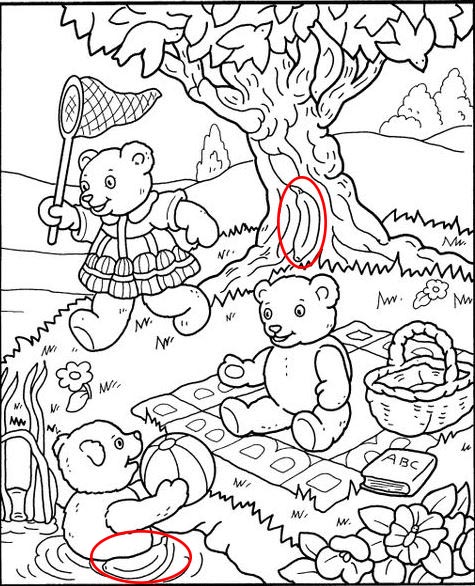 1 bone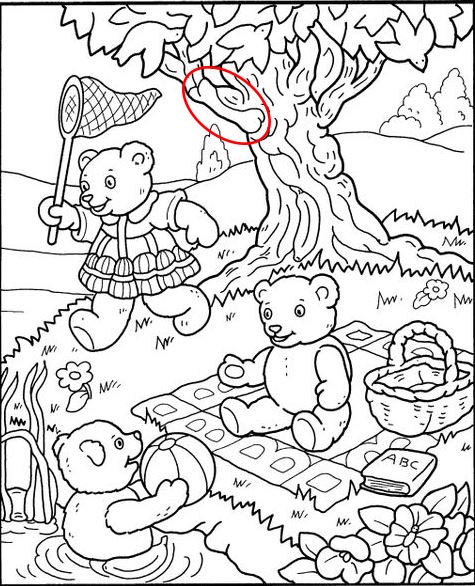 1 broom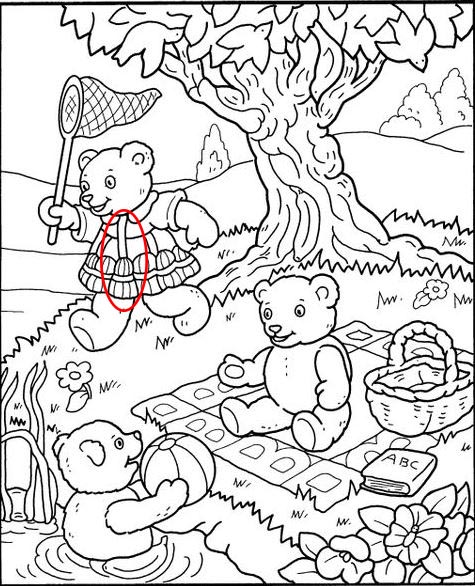 1 bottle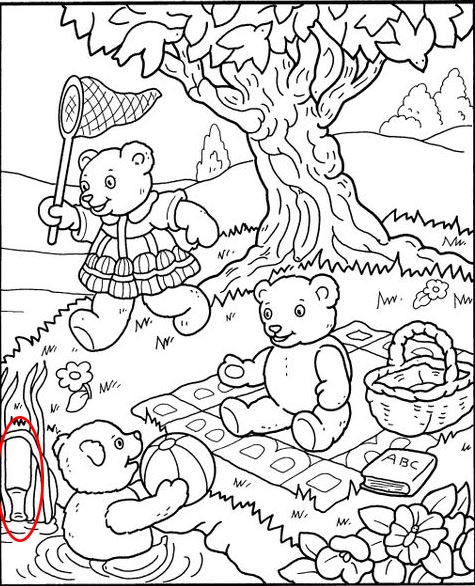 1 butterfly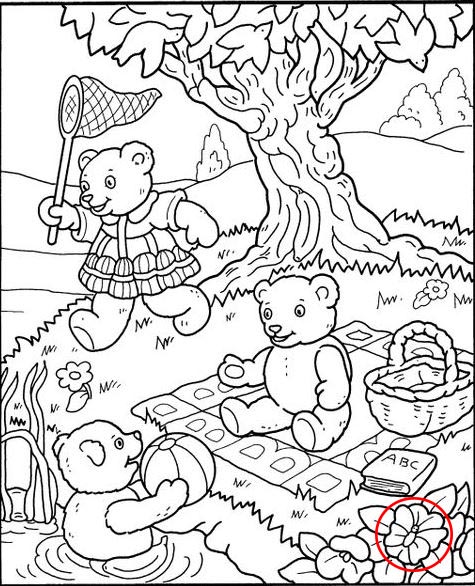 1 B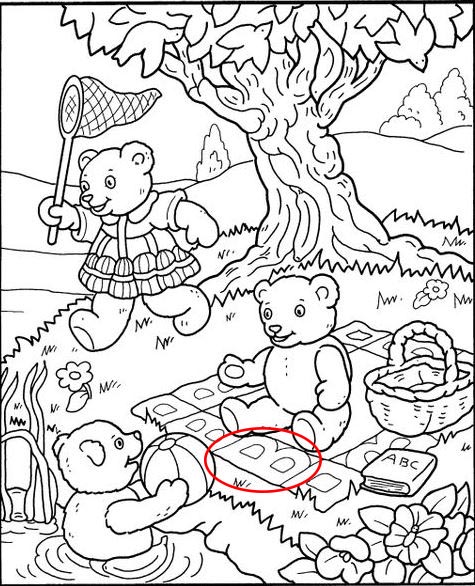 Comment your answer below 👇