Hidden Picture
Don the Dog is drumming while Dorothy and Debbie Dolly are wearing their best dotted dresses for the delightful dance.
Can you find these things thats begin with the letter D?
They are: 4 ducks, 2 dresses, and the letter D.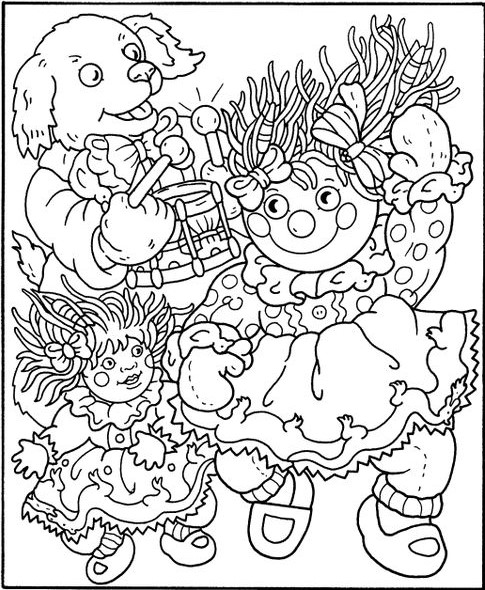 Did you find them all?
If you didn't, try again.
Still no sign of them?
That's okay.
The answer is below.
If you want to see where they are, keep scrolling.
Or if you want to look one more time, now's your chance to scroll back up.
Ready to see the answer?
H
E
R
E
Answer:
4 ducks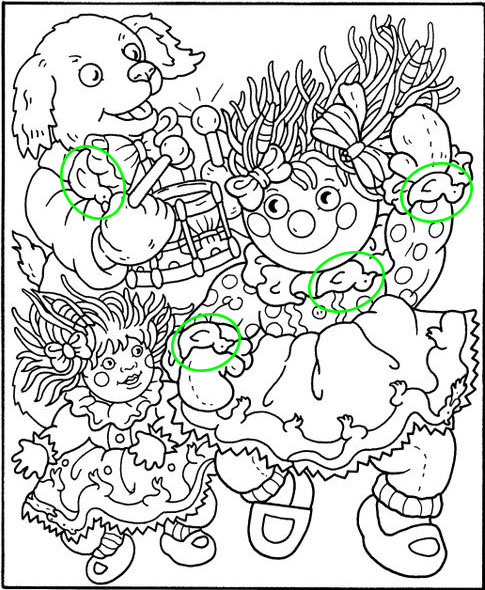 2 dresses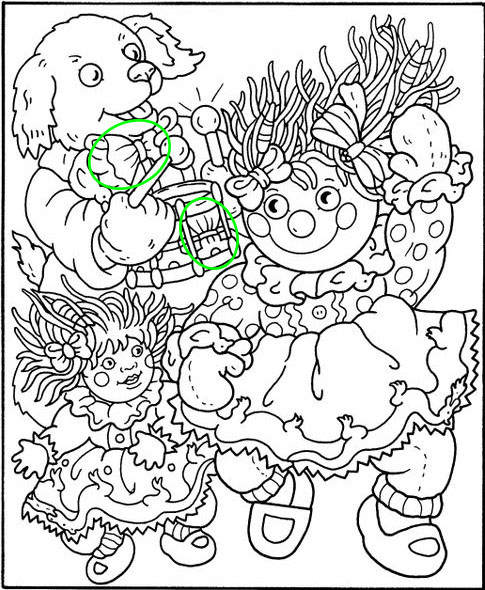 the letter D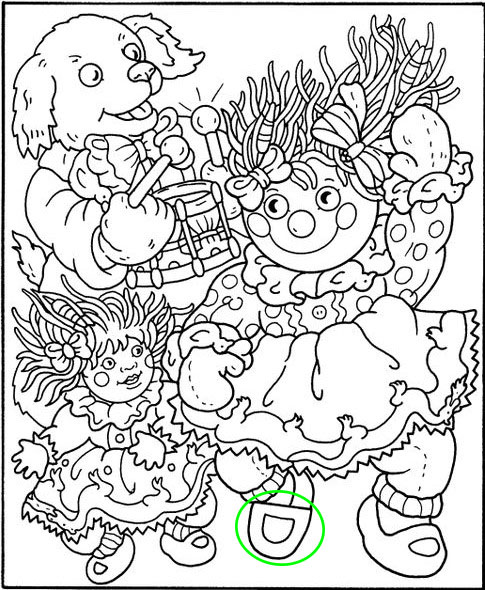 Find The Letters In 10 Seconds.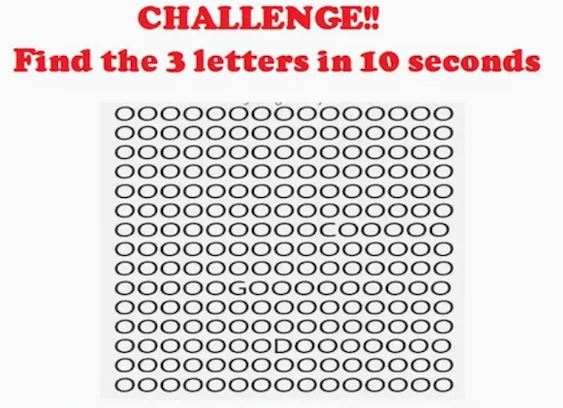 Scroll down for the answer.
A
N
S
W
E
R
Answer: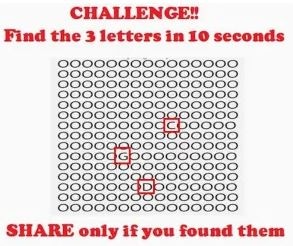 Comment your answer below 👇