Batting is considered one of the most difficult feats in sports.
A batter must try to hit a small round ball (traveling very fast) with a thin round bat!
Find and circle, in the picture on the right, nine things that are different between these two pictures of Hall of Famer Mickey Mantle.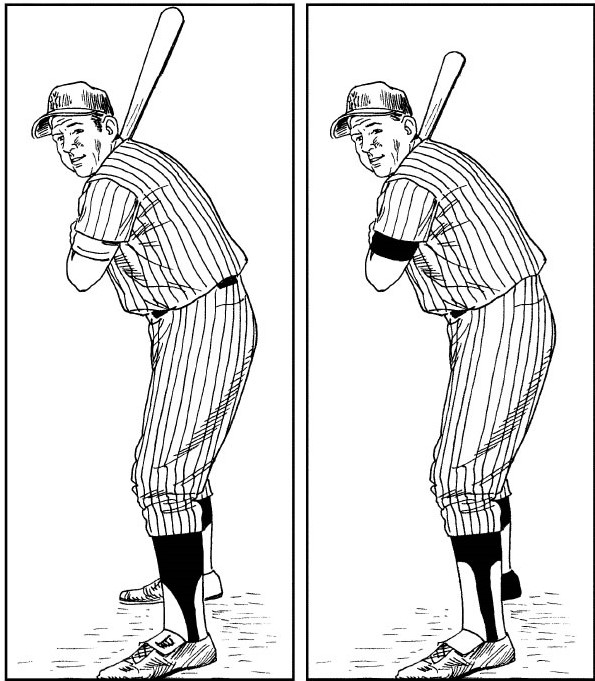 Were you able to find all of the differences?
Let us know in the comments.
If you're stuck, don't worry.
All of the answers are revealed below.
Keep scrolling if you want to see the solution.
Last chance to turn back!
Here are the differences:
A
N
S
W
E
R
Answer: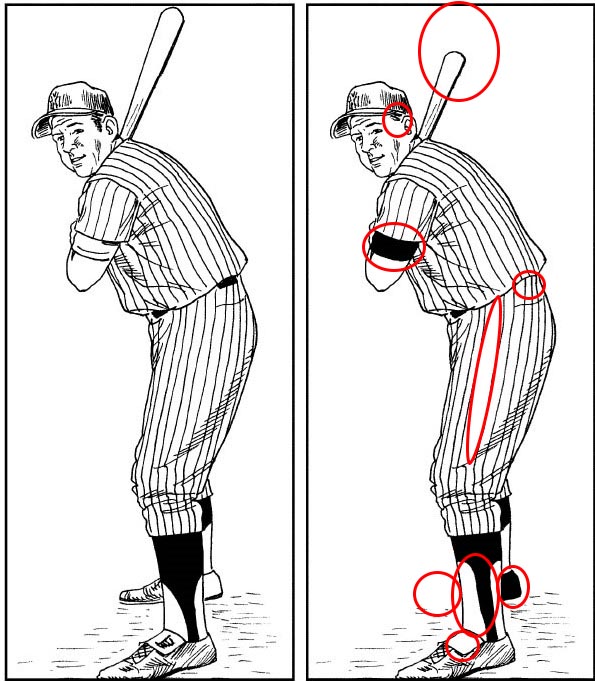 What are things that appear NINE times?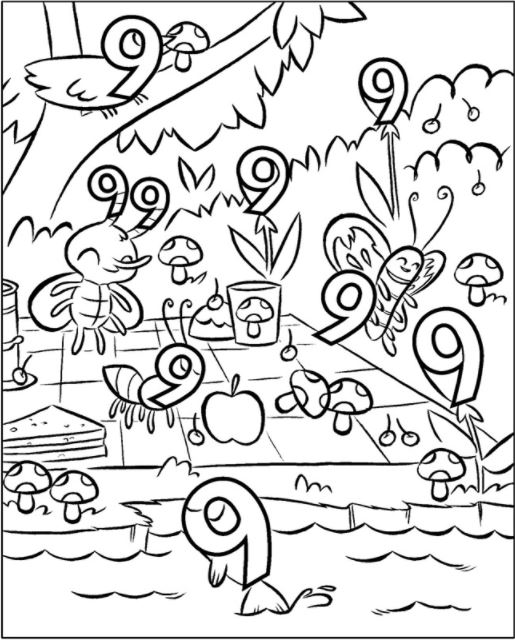 Scroll down for the answer.
A
N
S
W
E
R
Answer: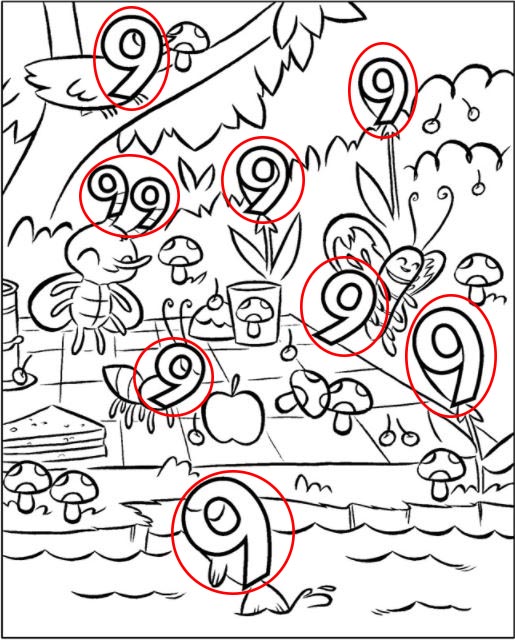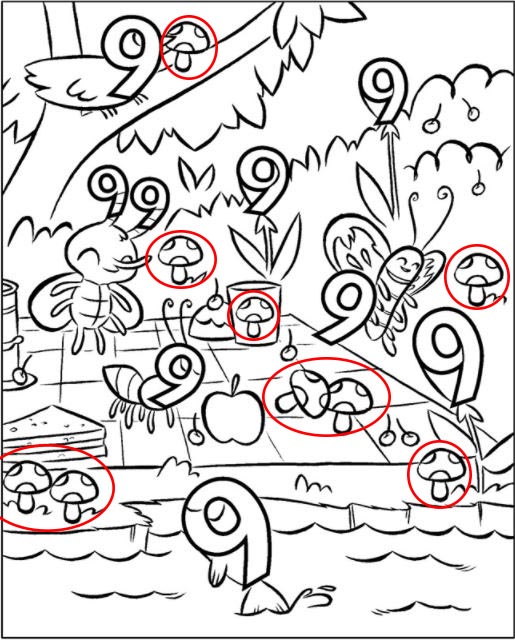 9 cherries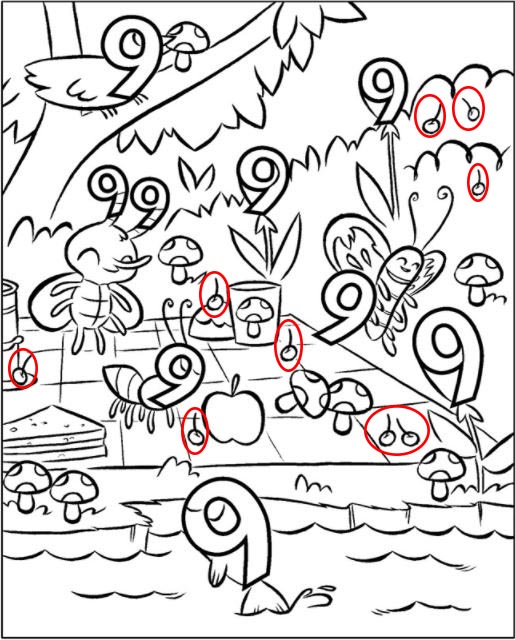 Comment your answer below 👇