These two friends have lost their shadow!
Can you find the shadow that matches?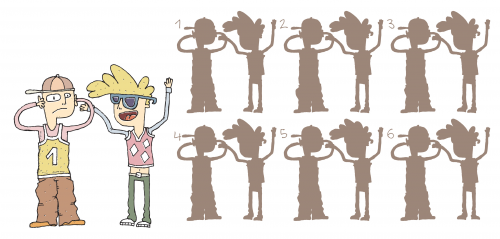 Matching activities are a fun way for you to work on your logic skills, and is great way to give your brain a workout!
Suggested use: Once you child identifies the correct shadow, explain the reasons why the rest of the shadows are incorrect.
Scroll down for the answer.
A
N
S
W
E
R
Answer: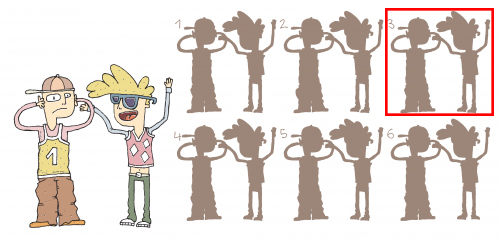 Word Search Puzzle
The name of "all kinds of people" are hidden in this word search.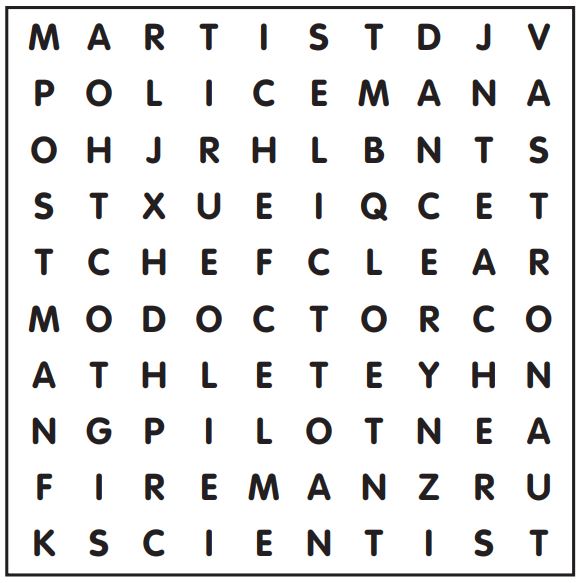 They can go horizontally, or vertically.
Can you find them all?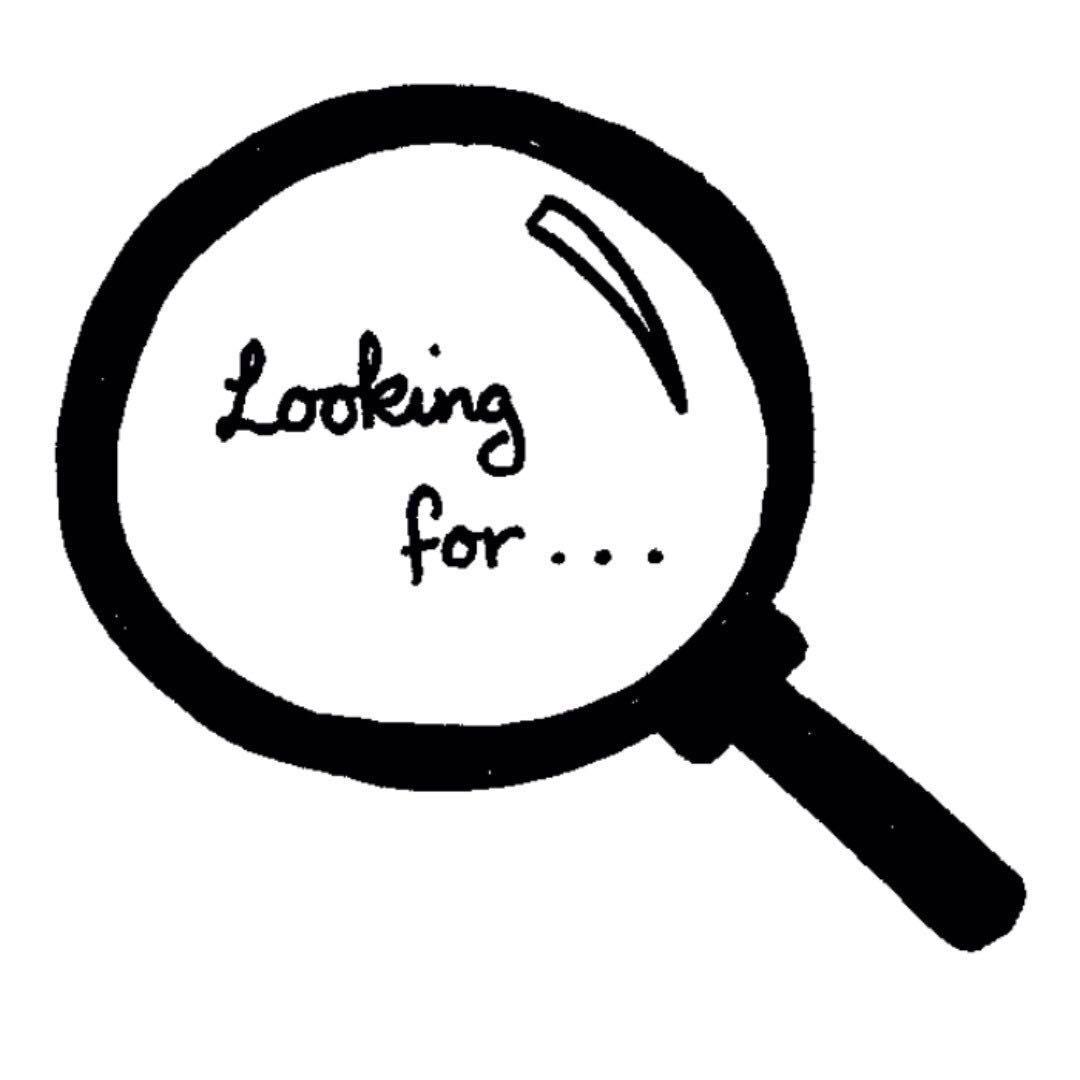 Scroll down for the answer.
H
E
R
E
Answer: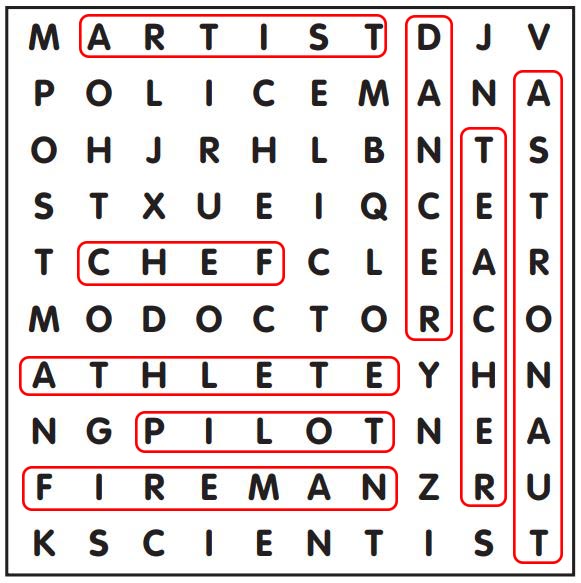 Comment your answer below 👇