Two husbands were discussing their married lives.
Although happily married, they admitted that there were arguments sometimes.
Then Chad said, "I've made one great discovery. I now know how to always have the last word."
"Wow!" said Sherm, "how did you manage that?"
"It's easy," replied Chad.
"My last word is always 'Yes, Dear.' "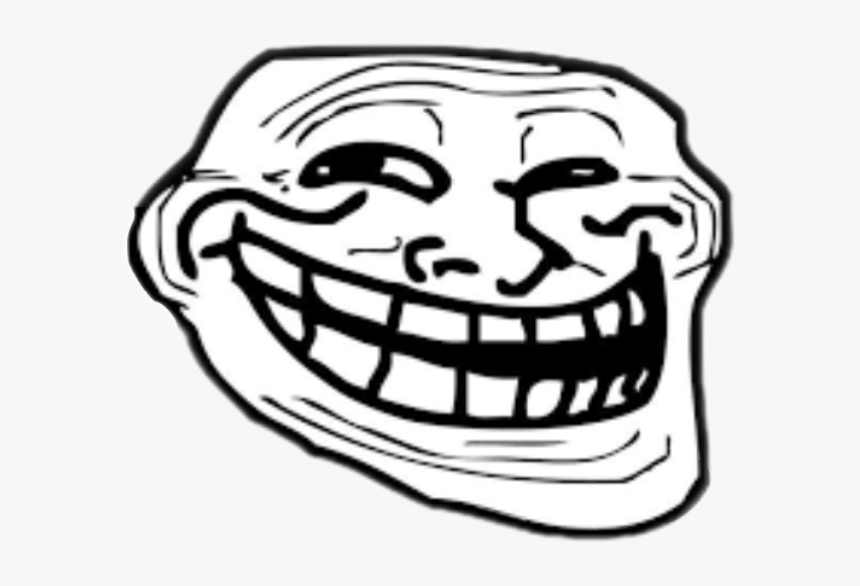 One man shared this advice on how he was able to make through 50 years of marriage:
At Saint Mary's Catholic Church they have a weekly husband's marriage seminar.
At the session last week, the Priest asked Luigi, who was approaching his 50th wedding anniversary, to take a few minutes and share some insight into how he had managed to stay married to the same woman all these years.
Luigi replied to the assembled husbands, "Well, I've tried to treat her nizza, spend money on her, but best of all is that I took her to Italy for the 20th anniversary!"
The Priest responded, "Luigi, you are an amazing inspiration to all the husbands here! Please tell us what you are planning for your wife for your 50th anniversary."
Luigi proudly replied, "I'm gonna go get her."
A prince was put under a spell so that he could speak only one word each year.
If he didn't speak for two years, the following year he could speak two words and so on.
One day, he fell in love with a beautiful lady.
He refrained from speaking for two whole years so he could call her "my darling."
But then he wanted to tell her he loved her, so he waited three more years.
At the end of these five years, he wanted to ask her to marry him, so he waited another four years.
Finally, as the ninth year of silence ended, he led the lady to the most romantic place in the kingdom and said, "My darling, I love you! Will you marry me?"
And the lady said, "Pardon?"
Comment your answer below 👇