A good old game of 'spot the snake' is making many Facebook users scratch their heads in confusion.
The photo, which has now gone viral on social media, features forest foliage with fallen leaves branches, and twigs around it. Surely, there is a snake somewhere but can you spot it?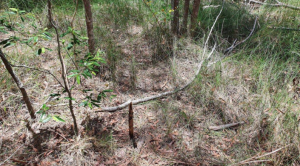 At first glance, there are no snakes to be seen in the photograph however, upon closer look, you may spot a venomous reptile hiding in the grasses.
If you can not find it check the answer below:
a
n
s
w
e
r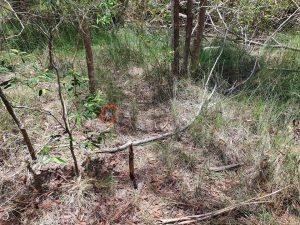 test 2
Take a look and see if you can find the snake that's sneakily camouflaged in this forest: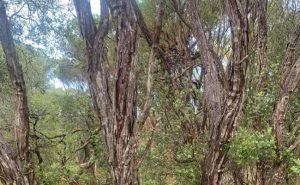 a
n
s
w
e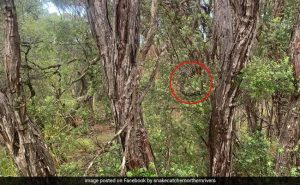 Comment your answer below 👇